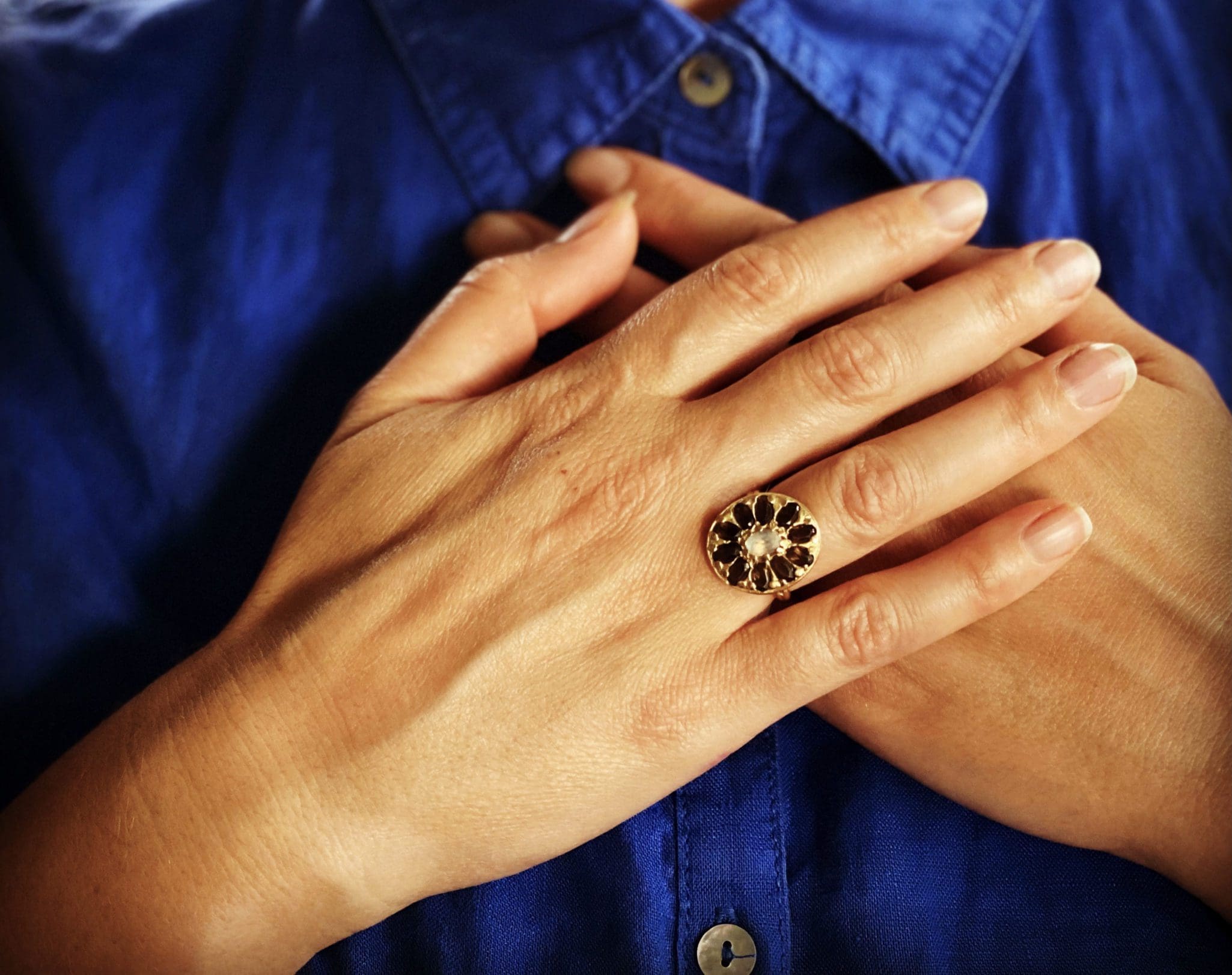 Immersive Naturopathic Care 
Longer visits where we can relax into a rhythm and dive deep.
Access to my most potent healing tools.
Clarity around what your body is trying to communicate and what the best next action is.
Freedom and choice around taking care of yourself.
I know I am craving more -- more time with you. And I have heard from so many of you that feel the same way.
Let's choose to slow down and get to the heart of the matter. In my many years of clinic experience, I have been awed by people's ability to heal their bodies and lives. To deepen relationships, reduce symptoms, and fall in love with life.
I have some exciting news to share with you.
I have a new offering. It is an answer to the dilemma of providing the most effective loving care I can and still support patient access through insurance. I am calling it Immersive Naturopathic Care. Add this service to your standard appointment and you get all of me - specifically you get an extra 30 minutes with with me and access to all my tools.
These slots get priority scheduling and are limited to 10 per month. If you are interested in signing up or learning more, send me a message through the patient portal.
Grateful for the access insurance provides. It's limitation is that care covered by insurance doesn't include my most powerful and transformative tools. The things I have seen time and time again transform lives. Insurances impact stops at disease management. But we don't have to. We have a choice.
I am really excited about this. The freedom and support to truly immerse you in the deep waters of transformative healing.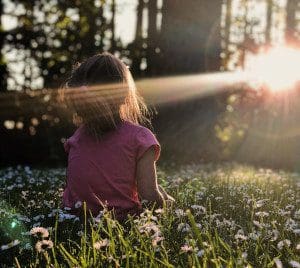 Symptoms are more than they seem. They're messengers.
I love symptoms, for I have found that they are actually really important tools in understanding yourself and your body.
Symptoms provide powerful clues about what is going on beneath the surface. Decoding them reveals a deeper truth and often a more substantial shift in healing.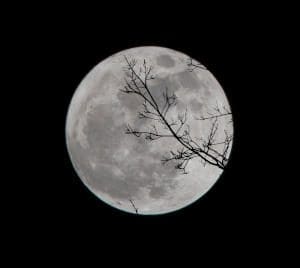 A new way of thinking about a very old problem.
Patterns in our thoughts. Patterns in our day. Patterns in our emotional world. These patterns were set up based on a very different life than you are currently living, and yet they are still running the show. Overextending yourself, being overwhelmed, not having the support you need, and functioning with a reduced emotional capacity is not the life you were meant to live. It is time to update the files. You where designed for more. More connection. More fulfillment. More impact.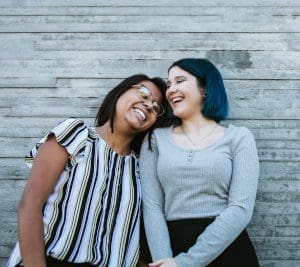 Collaborative process that is fueled by curiosity.
Being safe enough to take the risk of truly living. The first step is connecting inwards, learning to listen to your body and needs. Separating your "knowing" from anxiety and worry. These are skills we build together.
A worthwhile journey take time, commitment, vulnerability, and an open heart.
Who this would be a good fit for?
Patients who have already experience mindfulness exercises during our session and would like to continue with that deeply transformative and nourishing work.
Patients that want access to my most potent healing tools.  Not just the offerings covered by insurance.
Patients who are craving longer visits.   The are noticing that they are feeling an internal pressure to "get in all in."
Patients who are burned out and emotionally exhausted.
Immersive Naturopathic Care: 70-75 minutes
Focus on the deeper work of why symptoms are happening.  We get curious about how they are a part of a whole, what purpose they service, and get clear about the next right action is.
Reframing limiting beliefs that developed based on environments that are no longer present.
Being resourced enough to take the risks needed to have a rich full life.
To reframe the world and create freedom from outdated patterns.
To have the motivation for change to be in alignment with your unconscious operating system.  This reduces friction and allowing healthy lifestyle choices to feel fluid.
All the traditional tools plus:

Craniosacral therapy
Somatic mindfulness therapy
Naturopahtic counseling
Flower essences
Lifestyle counseling customized to your limbic system
Poly-vagal informed care
Functional Medicine Perspective

Cost:

Insurance: Copay + $85.00
Direct patient pay: $250.00

Time: 30 extra minutes or 70-75 minutes total
Book An Immersive Session