Dr. Raina Monet Lasse takes a caring, holistic approach to healthcare. She focuses on transforming individuals through healing and provides thoughtful, nourishing support as they navigate through various life experiences.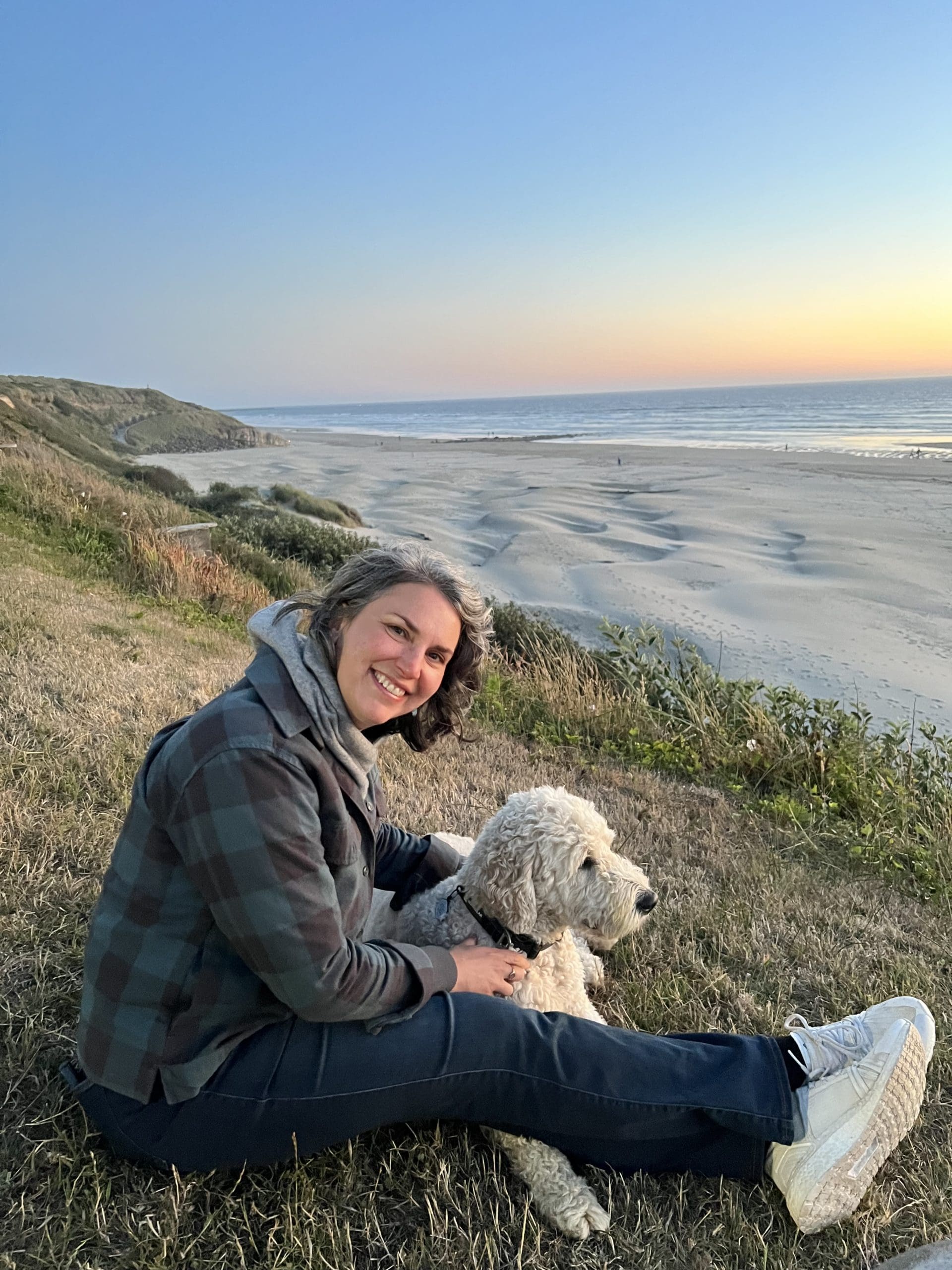 I value my patients' own inner knowledge and instincts, and work collaboratively to find both balance and momentum. Because I value the power of relationship and experience, the office visit is an important part of treatment.
In addition to remedies and at-home lifestyle treatments, I offer mindfulness based coaching, motivational interviewing, and Craniosacral Therapy during in-office visits.
I am a great fit for patients interested in diving deep within themselves, who enjoy working collaboratively, and are interested in support during the transformative process of healing.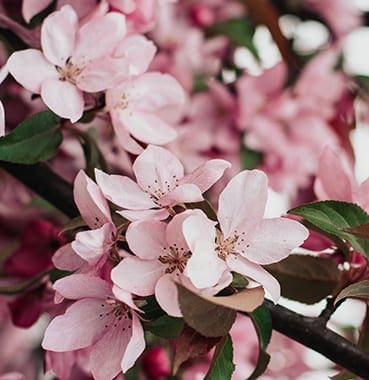 Understanding the process of healing is an essential part of staying engaged and moving forward with one's health.
Physical health is only one aspect of the long-term goal. There is so much more to be revealed during the journey. Transformative healing comes when we are able to stay open and engaged during our daily experiences.
To me, healing is to have more good days than bad ones, nourishing one's inner knowledge and celebrating the journey along the way.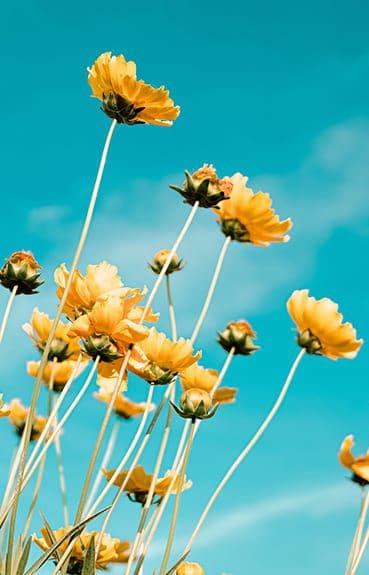 My clinical passion is helping patients truly fall in love with themselves and create a life to savor. This path can take many forms. Sometime the shift requires looking at and creating new thought patterns. Sometime it requires removing physical health obstacles. And sometimes the journey requires holding and exploring strong emotions.
Patients often seek my care for the following conditions:
Depression, Stress, Anxiety
Fatigue and burnout
Insomnia
Menopause and peri-menopause
Thyroid issues
Autoimmune conditions
Digestive issues
Addressing disease at the deepest level makes room for freedom and connection. I provide the space and tools needed to develop and maintain a full and rewarding life.
We go slowly and steadily. We meet regularly. Together we move through an authentic process of balancing the body, listening to emotions and moving you closer to vitality, one peak moment at a time.
Education
BA Biology major, Chemistry minor: University of Oregon. Graduated with Honors
Studied abroad Perth Australia: Biology and Aboriginal Anthropology
Doctorate in Natural Medicine: National College of Natural Medicine
Two-year comprehensive M.E.T.A. training; Mindful Experiential Therapy Approaches
Association Memberships
Oregon Association of Naturopathic Medicine
American Association of Naturopathic Medicine
Northwest Cranial Association
Join me on Facebook and Instagram:
Personal Profile
Dr. Lasse spent her youth in Newport, amidst the distinct wonder and beauty of the Oregon Coast making her a true lover of the outdoors.
In her spare time, she enjoys spending time with loved ones, including her husband and son. She also likes dancing and is a self-proclaimed foodie, appreciating both dining out and cooking at home.
Above all else balancing work and play is a must – slowing down and enjoying the details of everyday life.